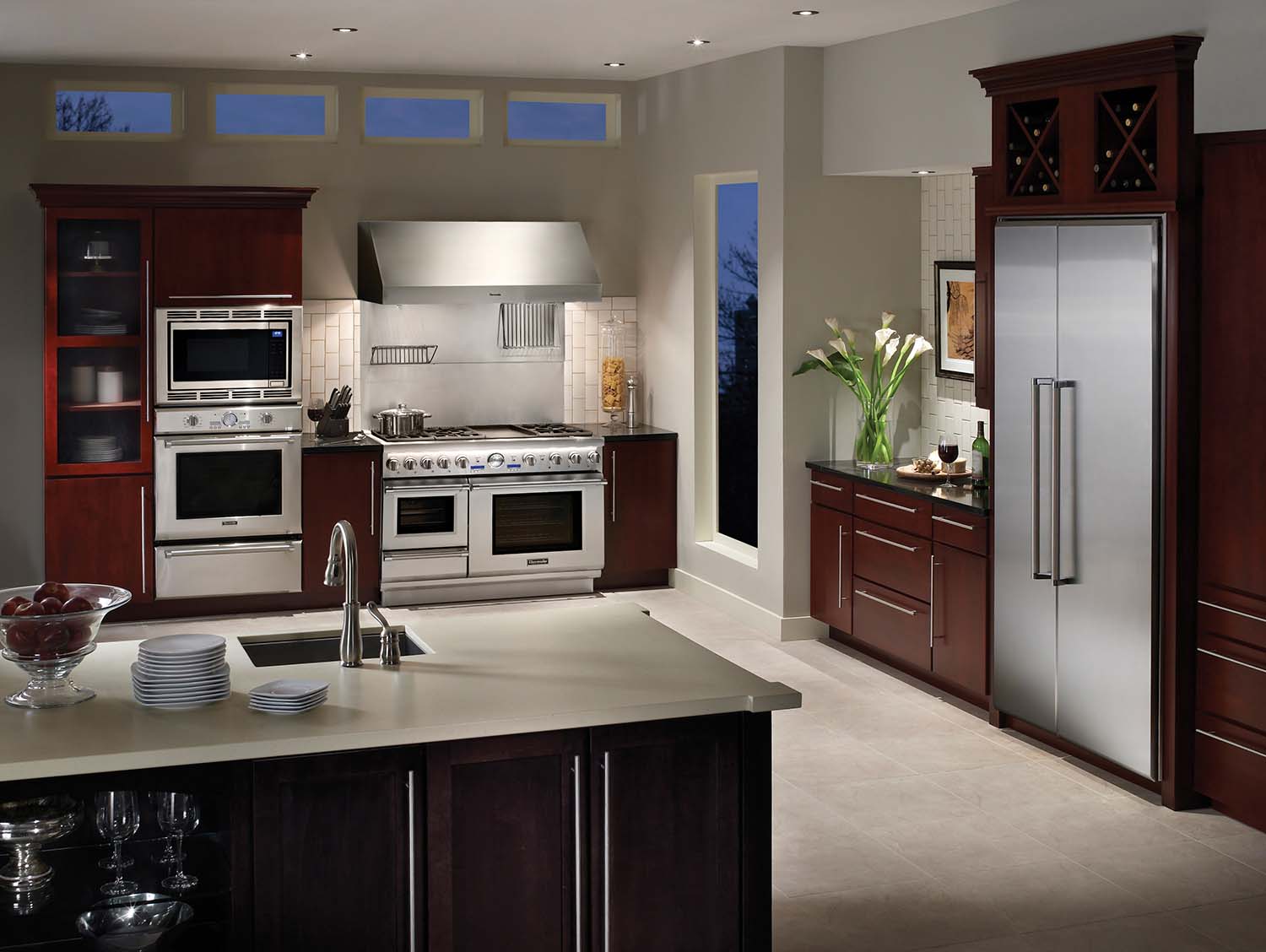 SERVING Bedford, Halifax, Sackville and Dartmouth
CALL: 902-593-1066
Avanti Technicians are
F U L L Y C E R T I F I E D


Gas ticket "C" allows to work on gas operated appliances.

CFC / HCFC / HFC Control in the Refrigeration Industry allows to work on appliances containing refrigerant.


WE WILL ARRIVE ON TIME
with parts and tools

NO EXTRA CHARGE
for weekends and holidays

WARRANTY
parts warranty on all repairs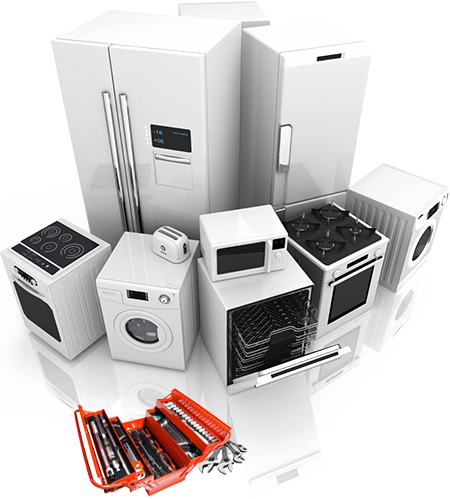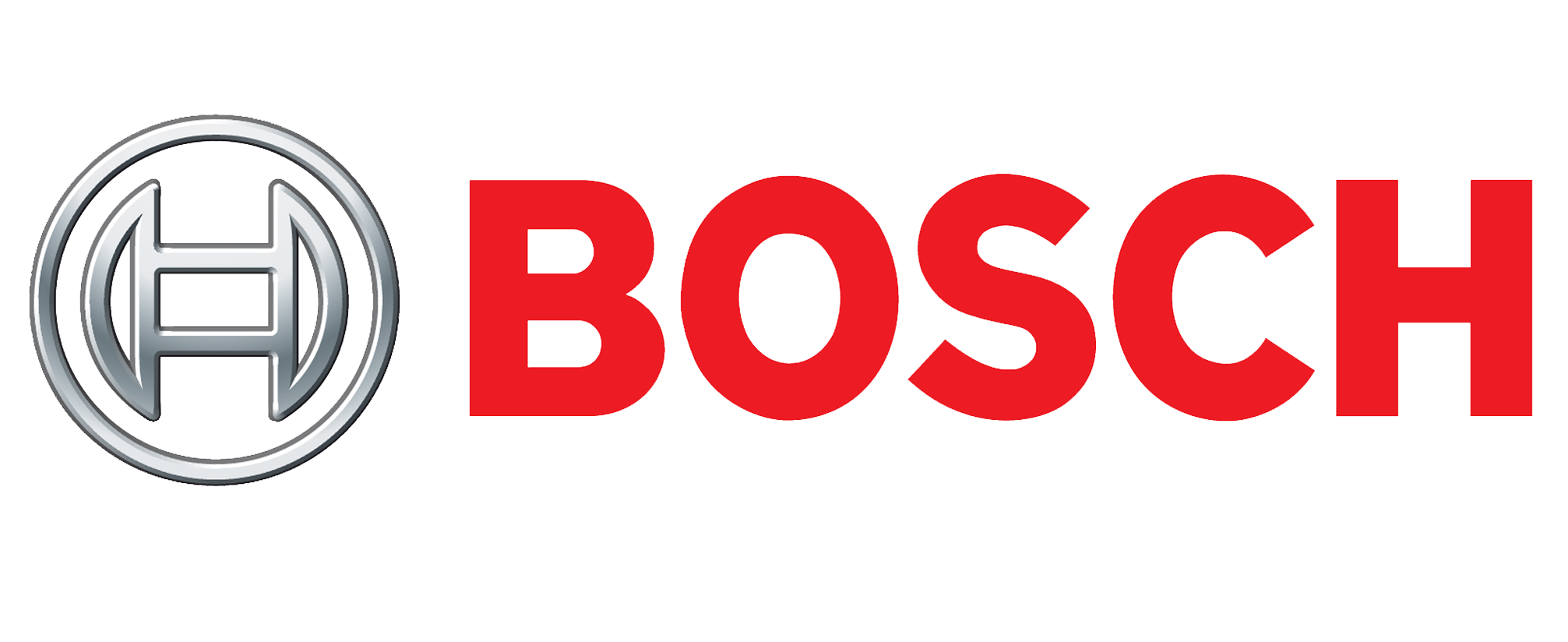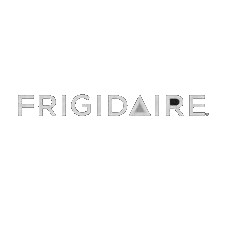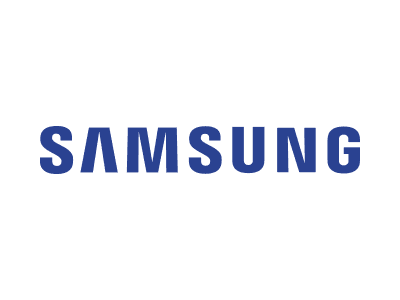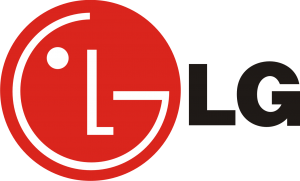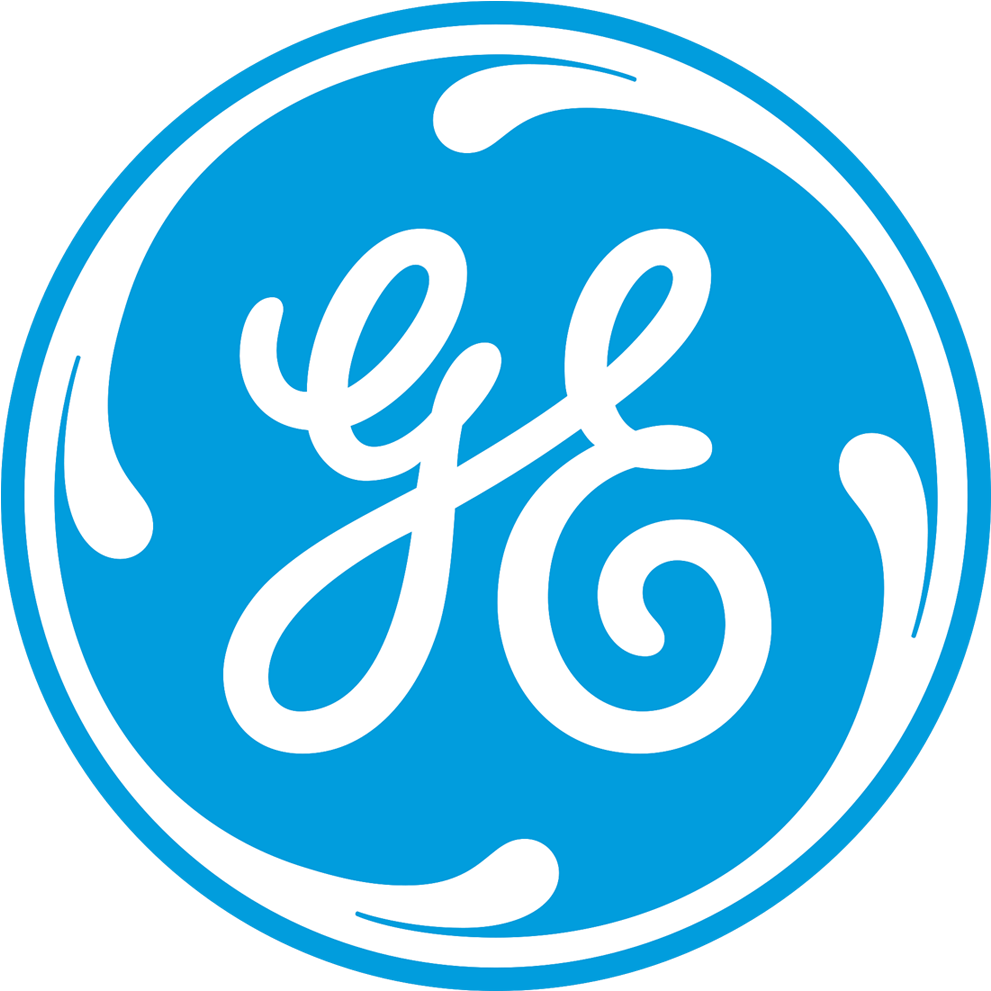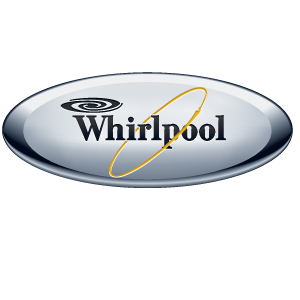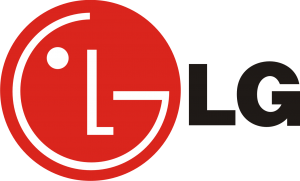 S E R V I C E . R E P A I R .

SERVICE GUARANTEE
Refrigerator Repairs
Freezer Repairs
Stove and Oven Repairs
Washer Repairs
Dryer Repairs
Dishwasher Repairs




AFFORDABLE. CONVENIENT. RELIABLE.



I had a great experience with Igor for catering to my needs when I was in a desperate situation with my dryer. After washing my clothes, I wanted to use the drying machine. Little did I know that the drying machine could not start. I was shocked and did not know what to do as prolonged wet clothes will result in a nasty smell. I called AvAvanti Appliance Repair and Refrigeration and Refrigeration and they came almost immediately. My problem was fixed within half an hour and I have been patronizing them for any issues of any appliance repair since then.

Melisa, Halifax
SERVING Bedford, Halifax, Sackville and Dartmouth